Everything Changes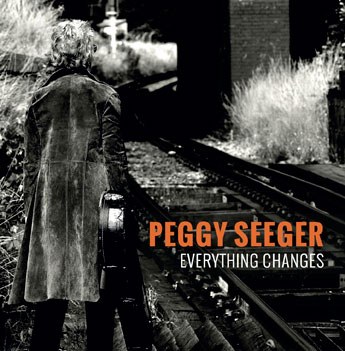 Peggy Seeger
Everything Changes

Red Grape Music
- Ask for a Signed Copy from Peggy!

Amazon
iTunes
Spotify
7digital
Deezer

Music-News.com – 4 stars
Peggy Seeger is a monumental figure in folk and modern music but this proves that she is still vibrant and relevant. This is definitely Peggy Seeger at her best.
New Internationalist
This stirring album brims with a radical energy that can only illuminate.
The Guardian – 5 stars A revelation – folk legend Peggy Seeger returns to form, her limber vocals and experimental approach enhancing some of the finest new songs I have heard this year.